Are you a contractor looking for adaptable South Island accommodation?
Our down-to-earth team are happy to make last minute bookings work. In this ever changing environment, you can be confident they'll build you the home away from home you crave.
How do our facilities cater to contractors?
We know there are things that would make your time away from home easier, which is why we offer:
Parking directly outside your accommodation. We know security is essential for your tools and fleet vehicles.
Large modern rooms in long term rentals available.
Group rates & direct invoicing to companies available. Perfect if you're travelling with a larger fleet.
A range of meal options to suit your needs. From having dinner and lunch provided, right through to a full personal kitchen.
Our indoor and outdoor communal areas offer a great space to relax over a beverage with your mates.
Last minute accommodation booking options.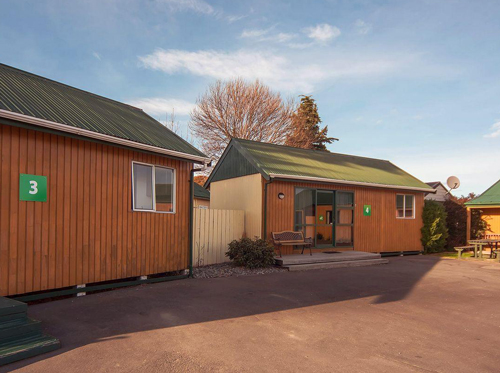 What is there to do nearby?
If you have free time while you're stopping over, why not drop by a few of Ashburton's close-by attractions.
Sight-seeing
Canterbury Plains
Snow-Capped Southern Alps
Methven
Lake Hood
Ashburton town centre
Activities
Great fishing spots on the East or West coast
Walking, tramping or skiing at Mt. Hutt
Plains Railway
Rangitata Rafting